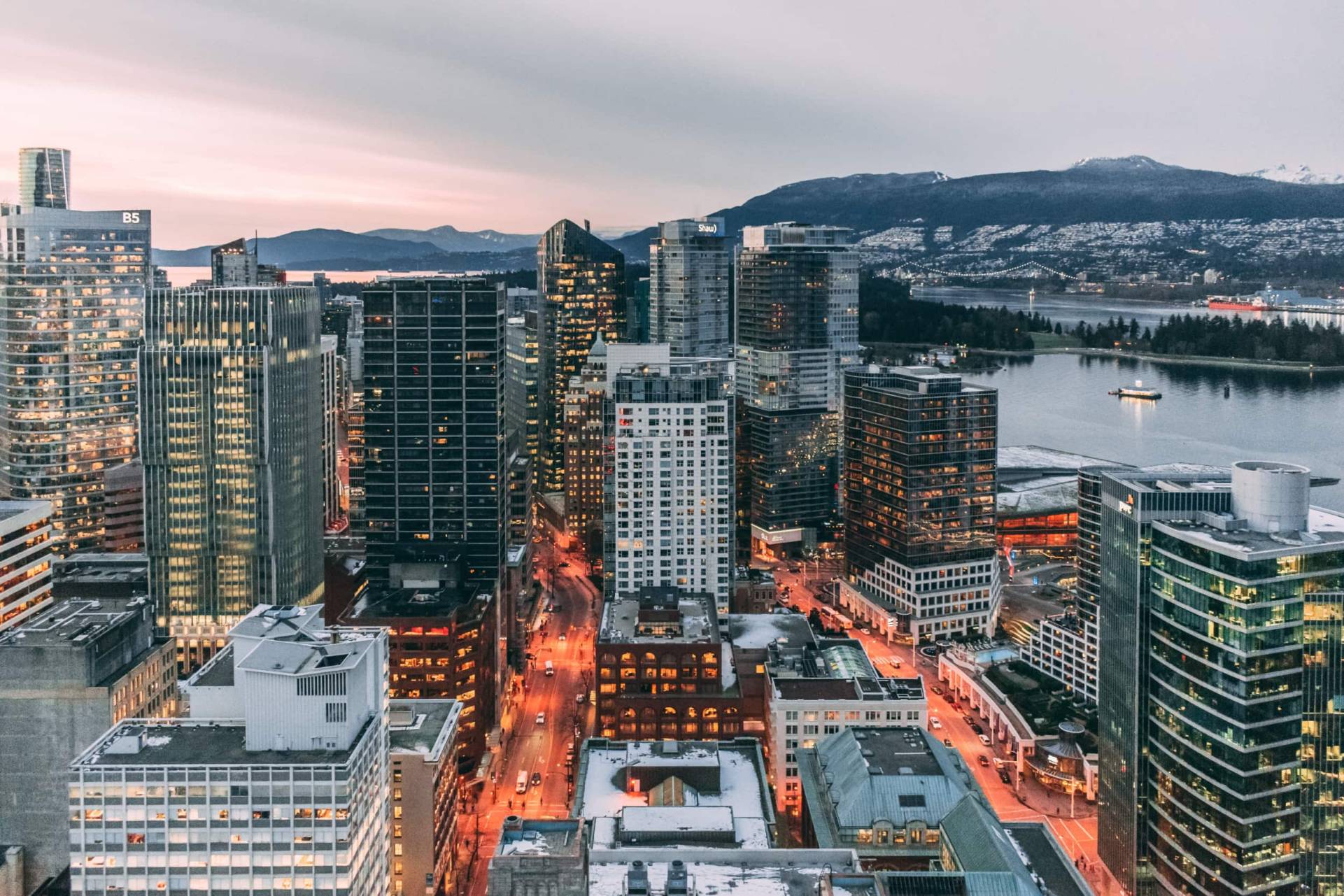 Full 1
Offering insight and analysis based on

Full 1
Offering insight and analysis based on

Full 1
Offering insight and analysis based on

Full 1
Offering insight and analysis based on

Full 1
Offering insight and analysis based on

Full 1
Offering insight and analysis based on

We analyze criminal and other investigations to identify litigable issues.
Investigation analysis
Litigation support consulting
Legal issues analysis
Criminal case evaluation and strategy consulting
We scrutinize judicial applications and authorizations.
Judicial application review
Judicial authorization analysis
Due diligence for judicial applications
Legal authorization evaluation
Judicial vetting services
We evaluate whether disclosures meet R. v. Stinchcombe requirements.
Stinchcombe disclosure evaluation
Disclosure compliance analysis
Disclosure quality assessment
Security Sweeps – We provide technical surveillance countermeasure (TSCM) inspections.
Technical surveillance countermeasure consulting
Electronic bug sweeping
Electronic eavesdropping detection and prevention
We help vet requests for records from law enforcement.
Request evaluation consultant to ensure compliance with law enforcement requests
Law enforcement records analysis Request legitimacy verification
Consulting for vetting records and managing privacy interests
We develop and design training curricula and policy.
We design courses and make them available to legal professionals to help them understand investigations and assist with their yearly accreditation. Courses on topics such as:
Search and seizure law,
Search authorities and procedural law,
Police report writing,
Search warrant writing,
Major Case Management for Police,
Organizing and managing disclosure,
Writing policy, procedures, and training manuals,
General writing courses, etc.
How We Help
You and your clients deserve a deeper look into police investigative methods, processes, communications, and disclosure to make a full answer and defense.
We draw on our experience as retired law professionals to help our clients build stronger cases, identify issues not visible outside law enforcement circles, and deliver reports that can form the basis of motions and negotiations.
Our Experience
Over 20 years experience in law enforcement.
Over 13 years of wiretap experience.
Experience issuing over 50 wiretap applications for authorization.
Insight into how Homicide, Major Crimes, Organized Crimes, Drugs, and Professional Standards Units operate.
Our Process
Efficient analysis of documents done remotely through a secure file-transfer -protocol.
Highlight issues which can be key to discovery and the overall strength of the case.
Deliver reports to assist with submissions to Court, Case Management Conferences, and at the negotiating table.