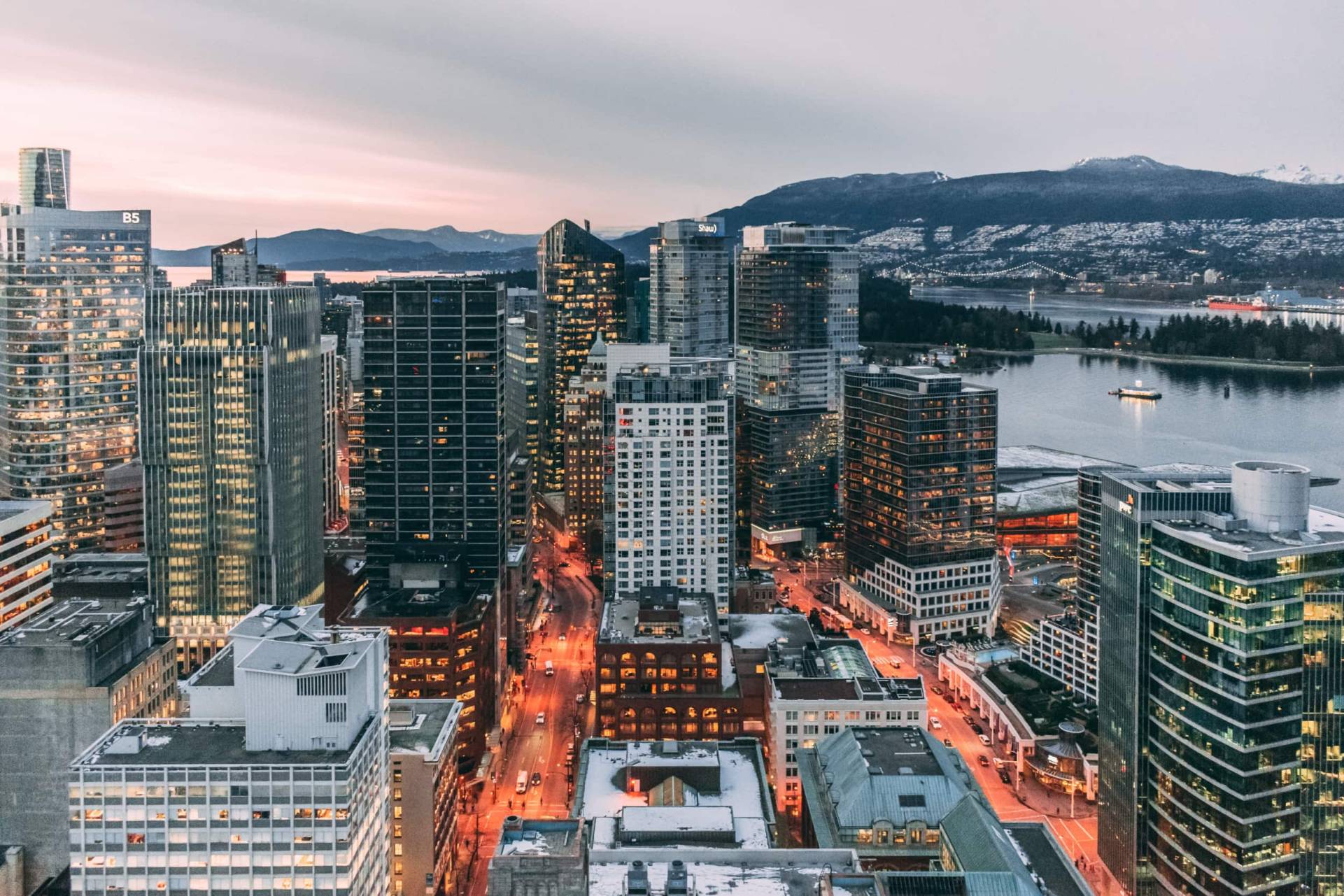 Full 1
Offering insight and analysis based on

Full 1
Offering insight and analysis based on

Full 1
Offering insight and analysis based on

Full 1
Offering insight and analysis based on

Full 1
Offering insight and analysis based on

Full 1
Offering insight and analysis based on

We analyze criminal investigations to identify litigable issues.
We scrutinize judicial applications and authorizations.
We evaluate whether disclosures meet R. v. Stinchcombe requirements.
We help vet requests for records from law enforcement
We develop and design training curriculum
How We Help
You and your clients deserve a deeper look into police investigative methods, processes, communications, and disclosure to make a full answer and defense.
We draw on our experience as retired law professionals to help our clients build stronger cases, identify issues not visible outside law enforcement circles, and deliver reports that can form the basis of motions and negotiations.
Our Experience
Over 20 years experience in law enforcement
Over 13 years of wiretap experience
Experience issuing over 50 wiretap applications for authorization
Insight into how Homicide, Major Crimes, Organized Crimes, Drugs, and Professional Standards Units operate
Our Process
Efficient analysis of documents done remotely through a secure file-transfer -protocol.
Highlight issues which can be key to discovery and the overall strength of the case.
Deliver reports to assist with submissions to Court, Case Management Conferences, and at the negotiating table.